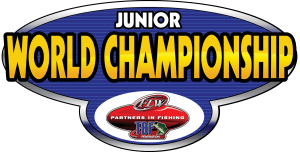 Mississippi Bass Federation
2016 Youth State Championship
When: March 19, 2016-01-28
Where: Ross Barnett-Tommy's Landing
Entry Fee: $45 (includes $25 TBF Junior Membership)
Ages 11-15
(Must be 11 or 15 years old on or before August 31, 2016)
Winner will represent Mississippi at the Junior World Championship August 4th-6th, 2016 during the FLW Cup in Huntsville, AL
Tournament Rules and Regulations:
Must have a console steering and aerated live well. Must supply your own boat and boat captain. Boat captain must be 18 years or older.
May have 2 (two) participants in boat. Each child fishes for their own 5 (five) fish limit, must be 12 inches in length.