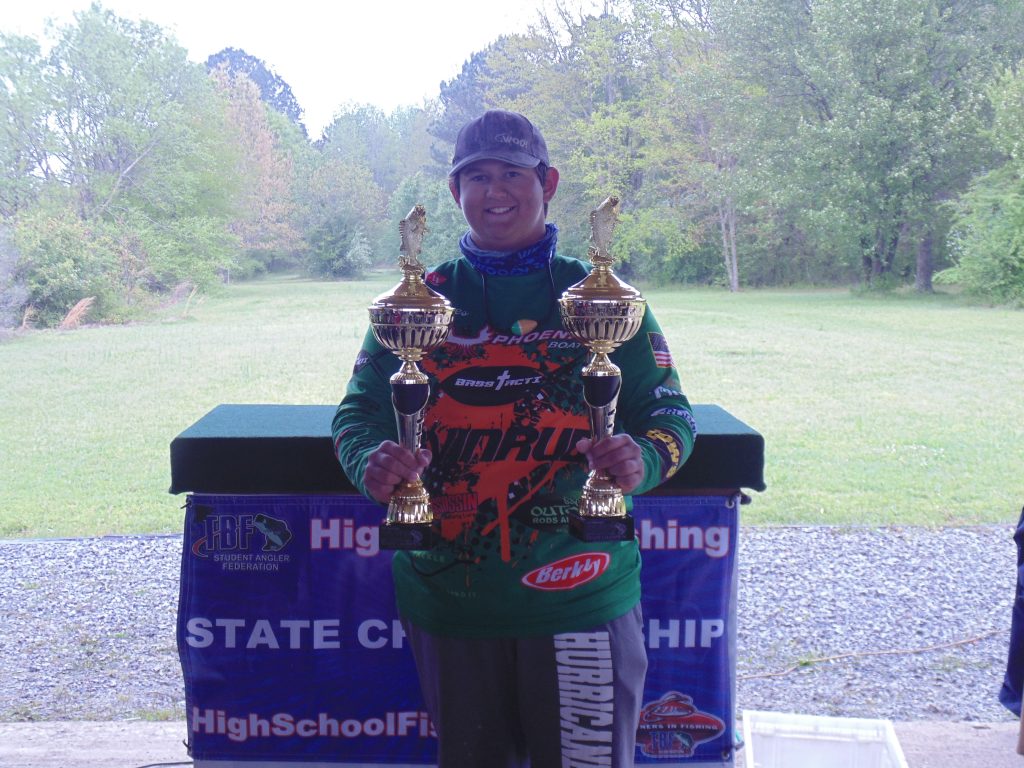 The MS TBF SAF High School State Championship was held on April 7, 2018 on Columbus Lake, Columbus MS.  It was a tough day of fishing for the 37 teams combined with bitter cold temperatures and high winds.
James Willoughby and Ashton Saucier of the West Harrison High School Hurricanes Fishing Team brought in five bass weighing  14.04 pounds to be crowned 2018 Mississippi High School Fishing State Champions.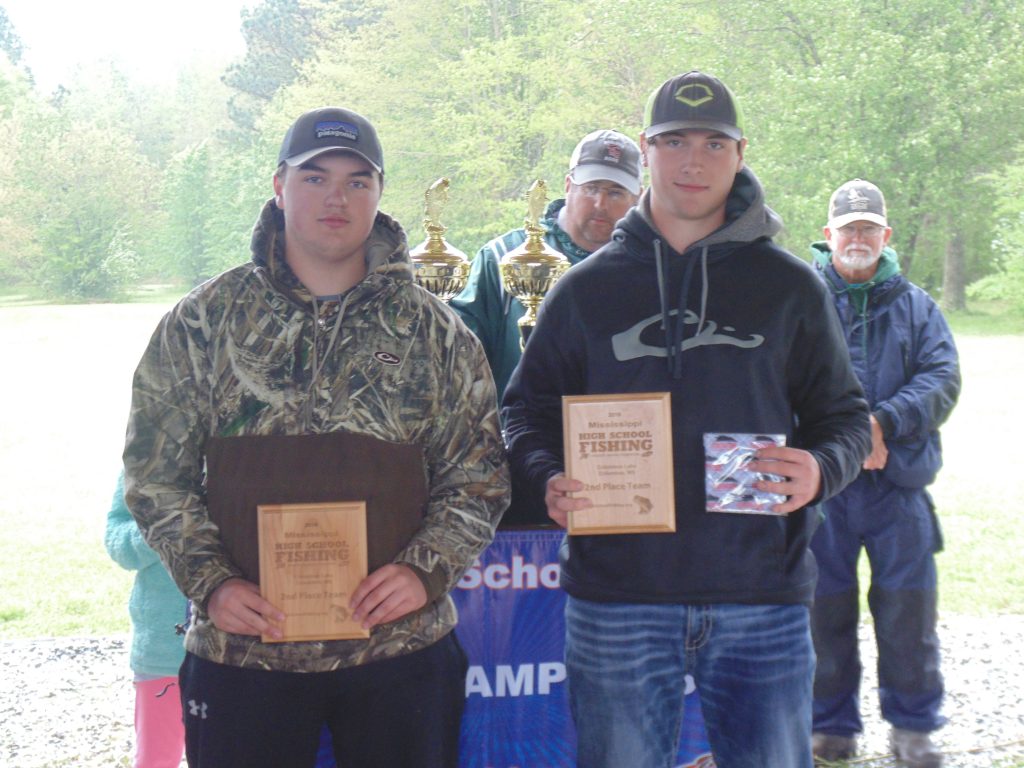 Coming in second place was Drew Lockhart and Easton Higginbotham from Amory High School with five fish weighing  13.06 pounds.  Third place went to Brandon Bell and John Cox from Starkville High School with five fish weighing 11.82 pounds.  Fourth place went to Garrett McWilliams and Addison Yates from Discovery Christian School with four fish weighing 10.84 pounds they also won the Lew's Big Bass Award with a 4.54 pound big bass.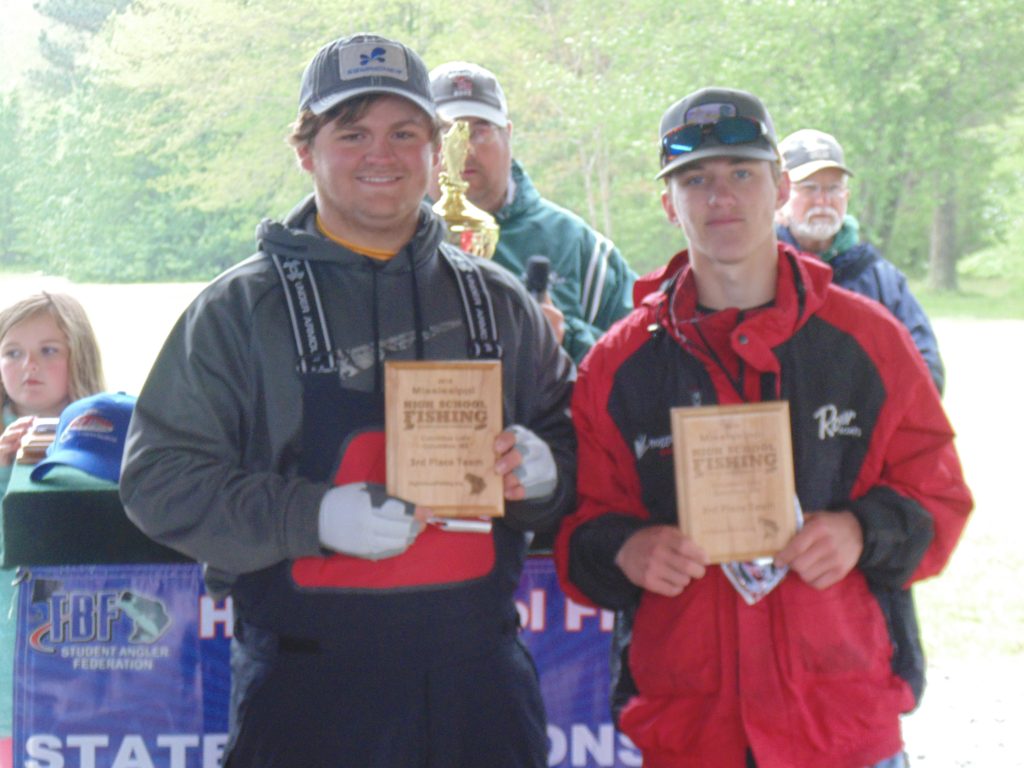 The top three teams will advance to the 2018 National Championship to be held June 25–30, 2018 at McFarland Park, Pickwick Lake in Florence Alabama.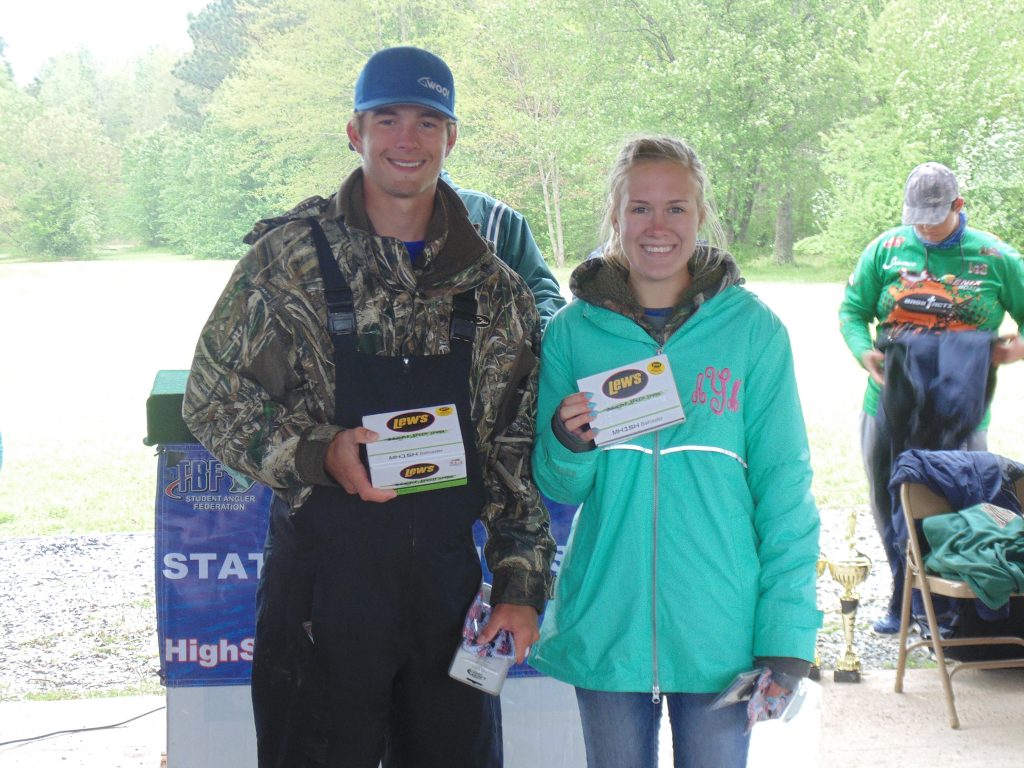 We want to extend a big Thank You to our Sponsors and The Columbus Convention & Visitors Bureau.